Walk, swim, surf, fish or simply relax in these picturesque villages on the coast north of Dunedin.
WAIKOUAITI
Waikouaiti sits on State Highway 1 thirty minutes north of Dunedin. To the east the Hawksbury Lagoon Wildlife Refuge provides an ideal habitat for birds, particularly wetland species. An easy walk around the lagoon leads to the Waikouaiti Beach which stretches between two headlands, Cornish Head to the north where you can visit the oldest farm buildings in New Zealand at Matanaka Historic Farm, and to the south Huriawa Peninsula, a historic Maori pa site.
In the main street you'll find good food and coffee, a history museum, and quirky shops selling modern and vintage homeware. You are welcome to play a round of golf at the Waikouaiti Golf Club situated off Edinburgh Street or simply visit the local historical places.
KARITANE
The small seaside settlement of Karitane, set in rolling country near the mouth of the Waikouaiti River, is a popular holiday retreat for Dunedin people.
Karitane is renowned for its scenic beauty, golden beach, tranquil environment, and Maori and European history. Today, Karitane is a base for various ocean activities, including kayaking and fishing charters. A walk along the beach and the walkways of the Huriawa Peninsula will often provide encounters with fur seals or sea lions, as well as the wide range of sea birds.
To the keen surfer, the Dunedin coast offers uncrowded beaches with plenty of surf breaks. There is a consistent swell, white sand and clear waters.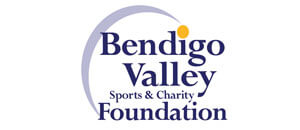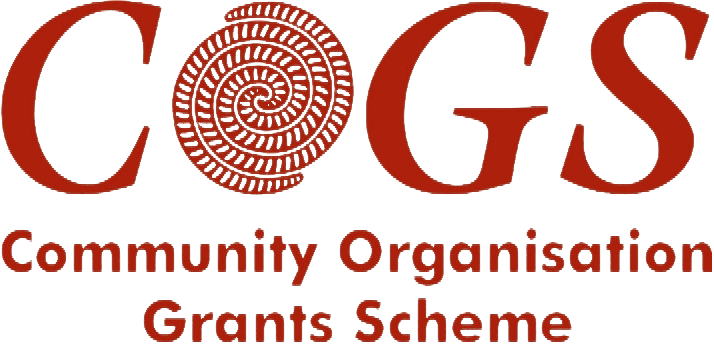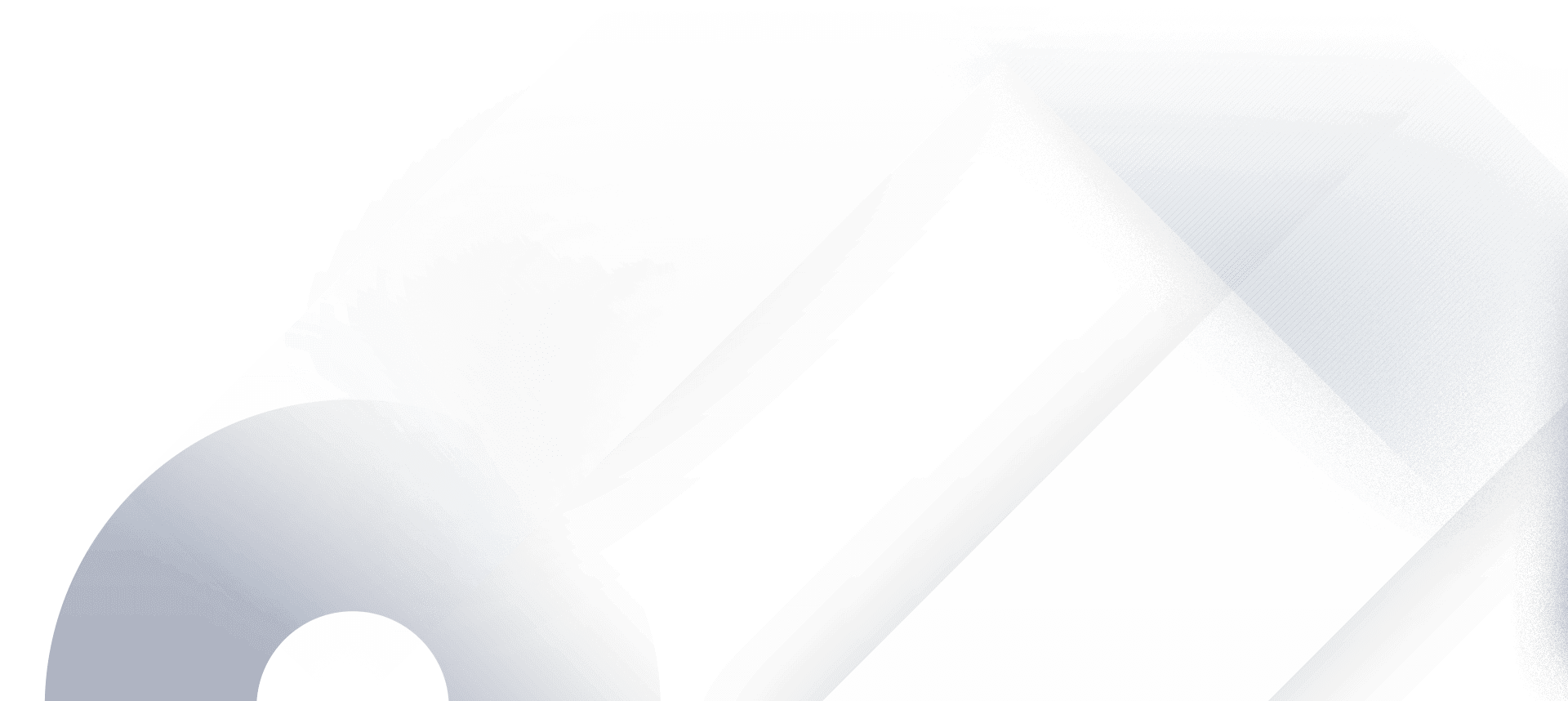 If you have any questions or want more information then please feel free to give us a call or drop us a line and we'll get back to you as soon as we can.
Newsletter Editor/Community Worker:   Sonya –  Mobile: 027 253 9205